Coatings
There are corrosive environments within every industry – commercial, industrial, oil & gas, agriculture, food, utilities and telecoms.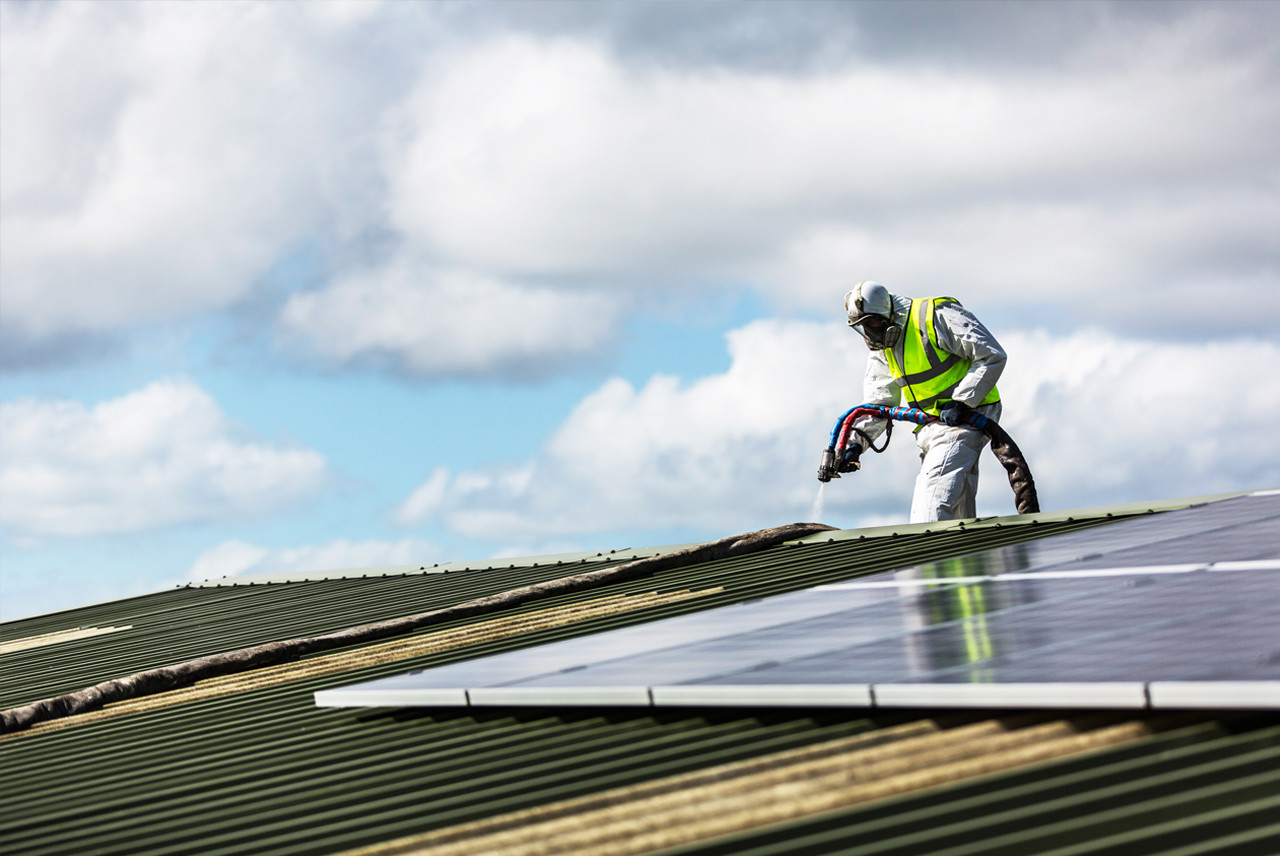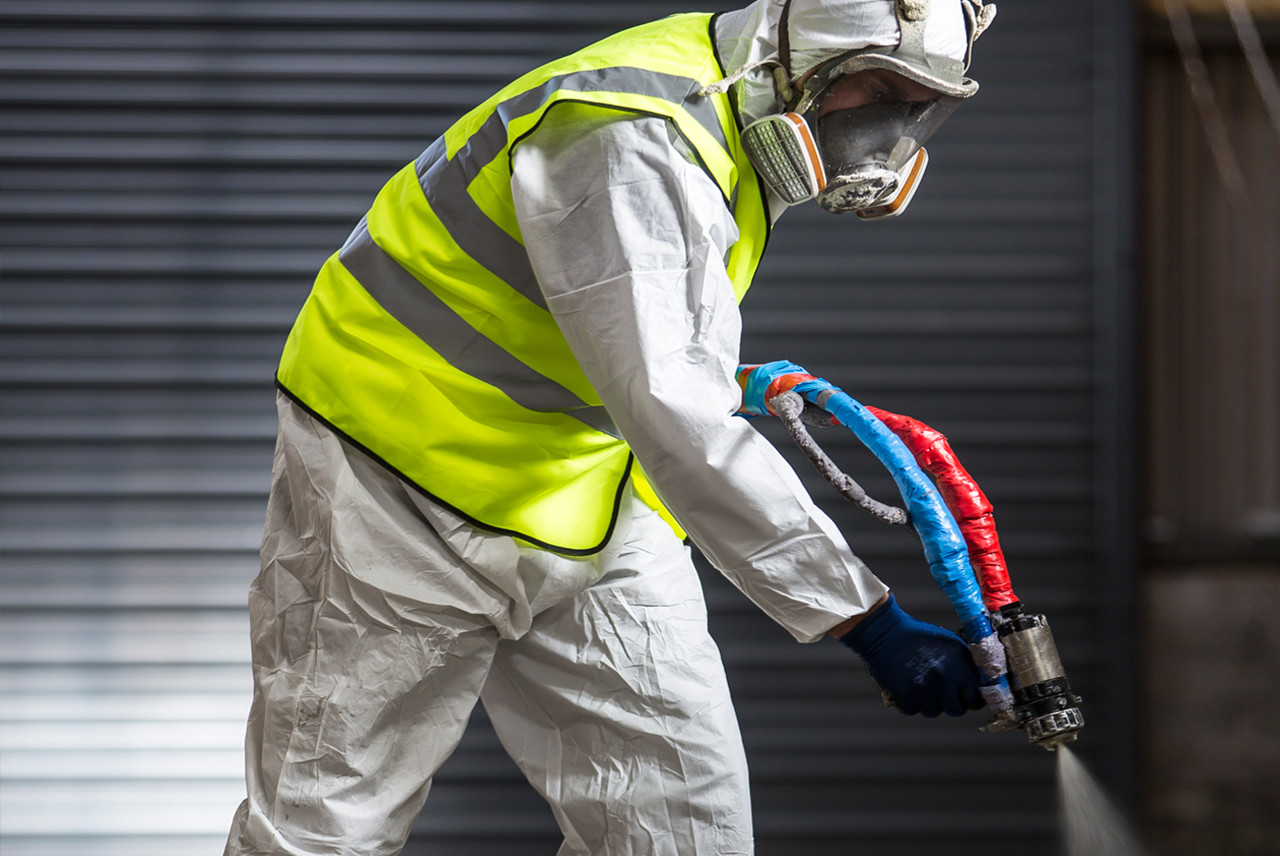 Applying Ancore protective linings and coatings to all relevant structures and systems will reduce ongoing replacement and maintenance costs as well as minimising environmental contamination.
Ancore specialist performance coatings are elastomeric, seamless, flexible and fast–setting. Our team of highly trained technicians can apply all our coatings in–situ. This approach guarantees a quick return to service thereby vastly reducing costly downtime, while extending the serviceable life of the asset considerably.
What we offer
The application of protective linings and coatings to floors, roofs, outdoor surfaces, tanks and secondary containment bunds, helps reduce ongoing replacement and maintenance costs as well as minimising the risk of environmental contamination.
We supply performance coatings that are equally effective in new build or upgrade scenarios. The Ancore product range includes polyurea floor coatings, waterproof roofing systems, anti–skid coatings and other innovative products to address the problems faced by the commercial and industrial engineering sector.
Our polyurethane spray foam is also used to insulate and protect commercial buildings, providing a quick and effective way to reduce both construction costs, and costs associated with heat and energy loss.
We have a coating for every purpose – from product protection, liquid containment and penetration through to the creation of non–slip surfaces. This makes us unique in the marketplace – combining product supply, application and all associated services. In addition our foam and polyurea sprays can be used to encapsulate asbestos fibres in all existing structures (See section: Ancore Asbestos)
Put simply, we have access to the world's finest coating technologies, and offer a full bespoke, turnkey support service: bringing you from the initial concept through to the completed project.
A key drive for Ancore is our partnership with a range of the world's foremost coating technology businesses. This approach ensures our customers have continuous access to cutting edge products and the associated application know–how.
Services
What can we offer your business?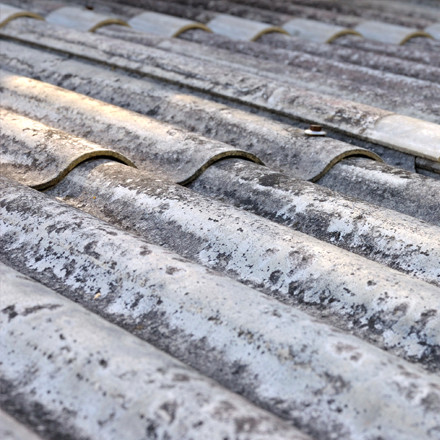 Asbestos Encapsulation
We take the hazard out of asbestos by providing on site encapsulation of any existing material rather than removing from site and disposing to landfill which is complicated, expensive, disruptive and causes extensive downtime.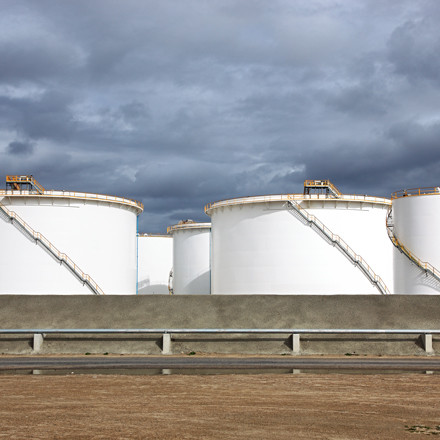 Protective Lining & Coating
Our advanced specialist coatings are resistant to many chemicals, fuels and industrial liquids. We can provide coatings and linings in-situ or in factory along with collision and blast protection wherever required to allow for a fast return to service.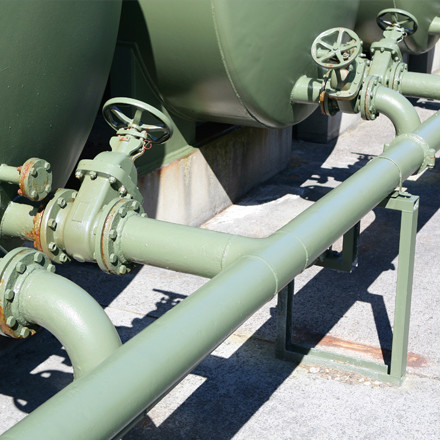 Secondary Containment
Our containment solutions are tough and monolithic thus resulting in guaranteed containment should a leak in your assets ever occur. We strive to protect the environment and vulnerable assets by mitigating the risk and providing bespoke solutions.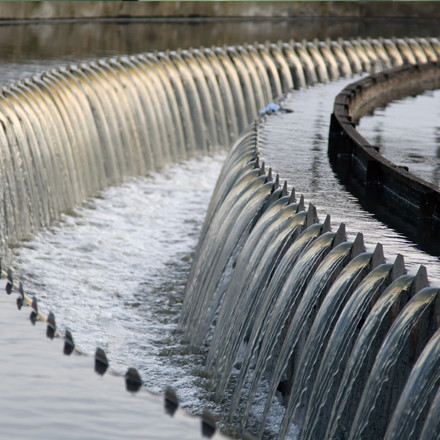 Waterproofing
Ancore coatings provide critical protection to infrastructure and surfaces that are vulnerable to damage caused by water infiltration. Our coatings are waterproof, seamless and protective thus preventing any moisture penetration to the asset.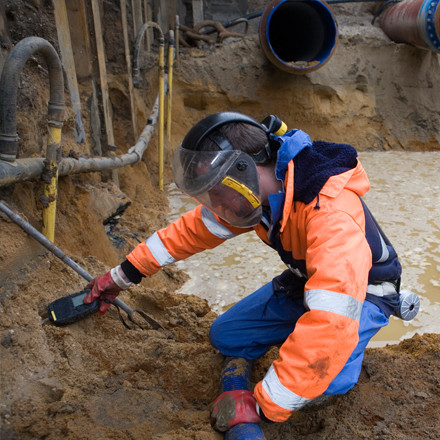 Environmental Protection
Sectors that are at risk of incidents like leakage and spillage which can cause damage to the environment, are open to penalties for non-compliance. This can cause huge expense in fines or environmental clean up if the assets are unprotected.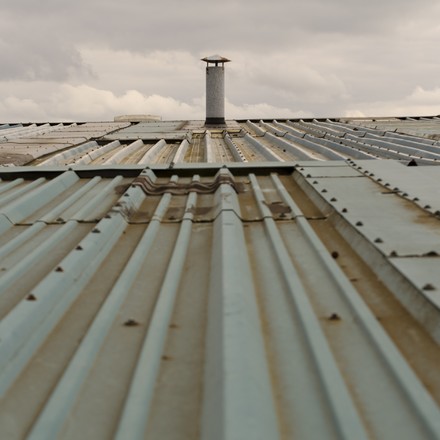 Roof Rehabilitation
All existing roofs have a limited lifespan, we provide tough wearing, waterproof seamless coatings which extends the life of the current building and reduces ongoing maintenance or replacement costs. All our coatings can be applied causing minimal disruption to the buildings tenant.
Back to Top