About
We are pathfinders in implementing a wide range of industrial technologies, all developed to make your business more efficient.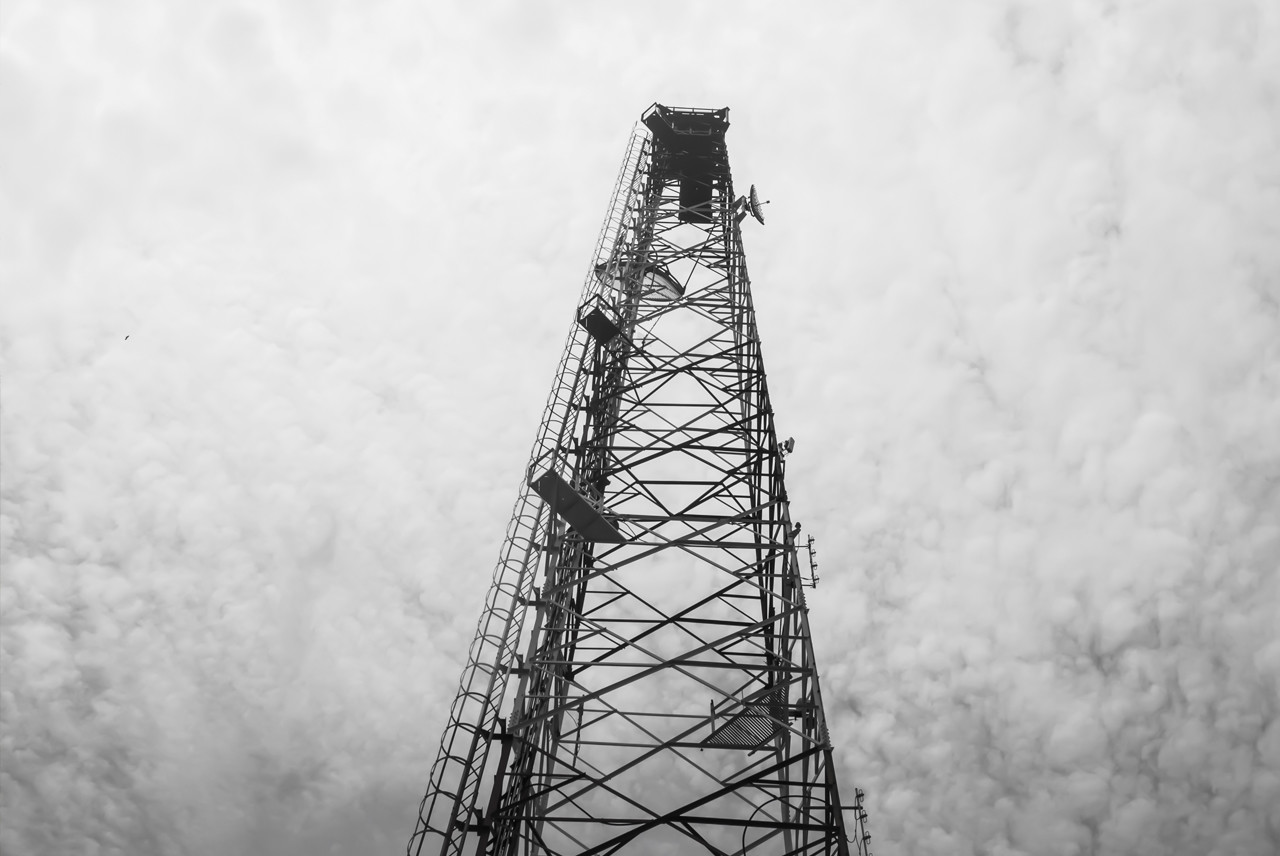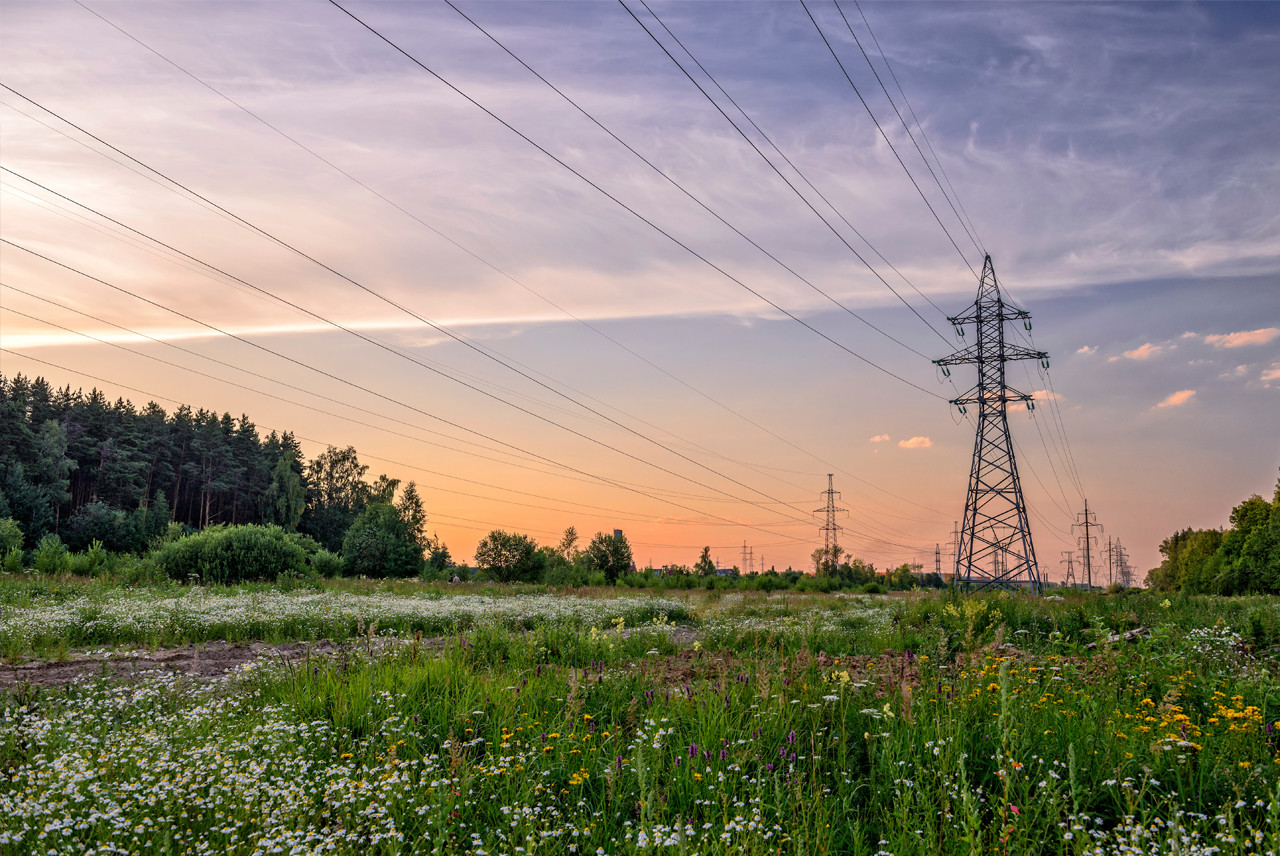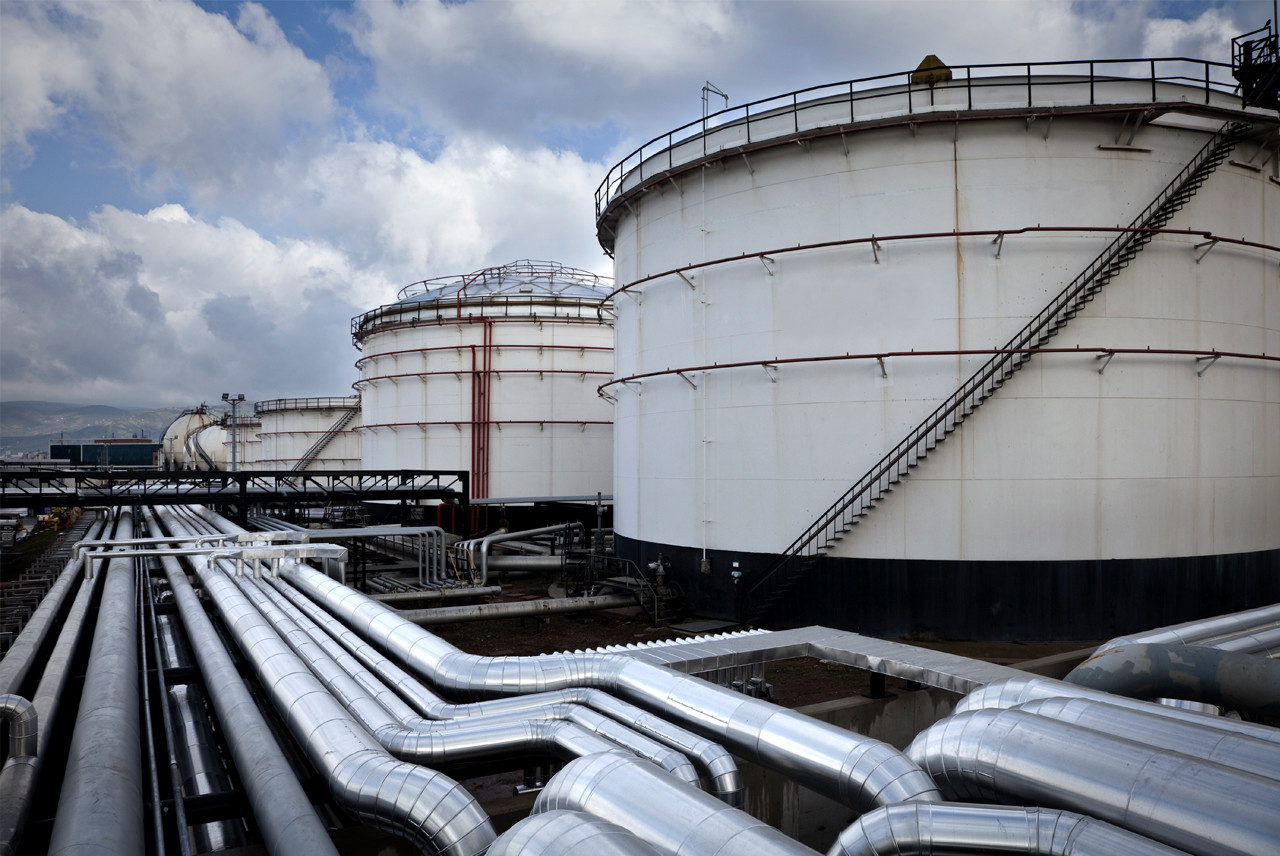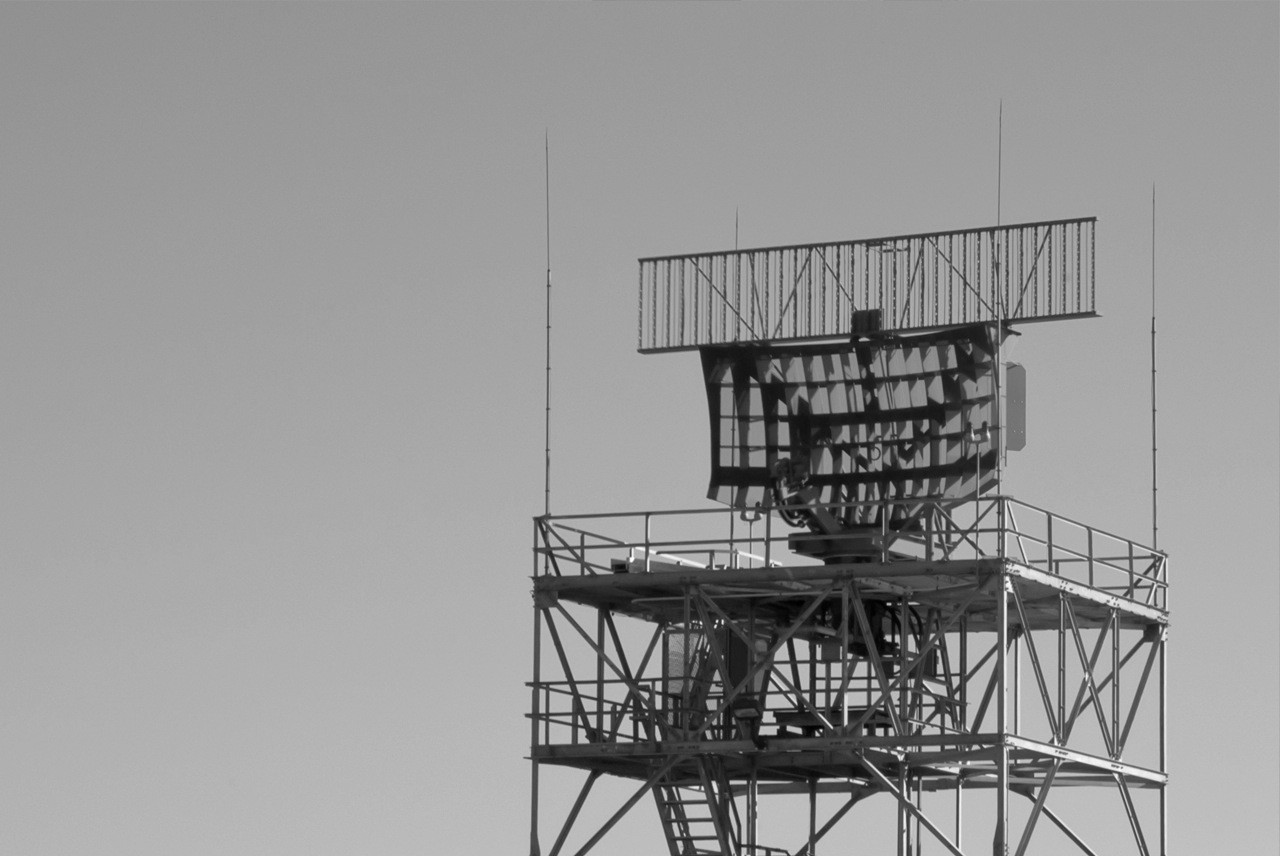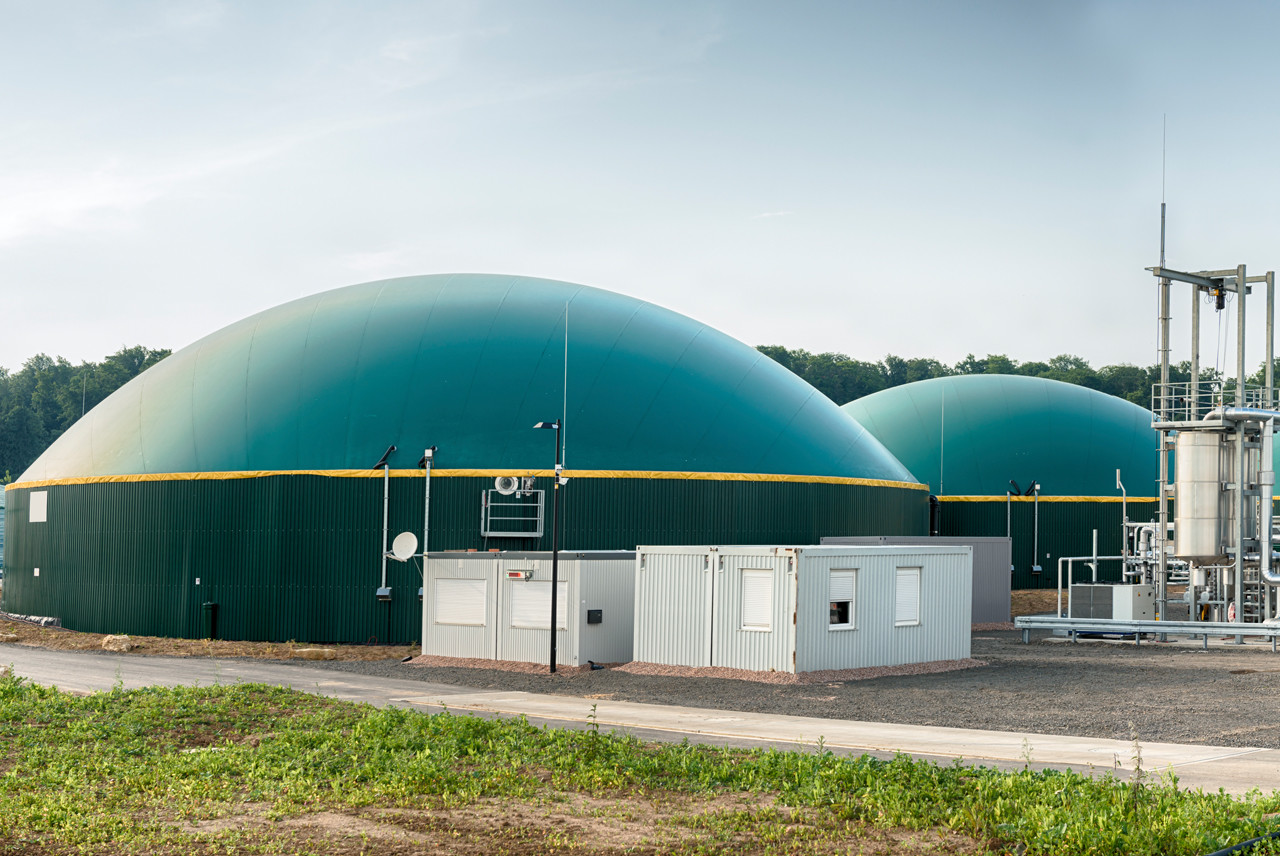 Working on tomorrow today.
Ancore is a key construction, civil engineering and industrial services partner to many of the UK's largest mobile communications, radar, power, defence, oil & gas, water and waste water businesses.
The quality of our products surpasses all required standards. This is complemented with a matching service, delivered by a highly trained team of operatives to customers throughout the UK.
All of this is driven by an Ancore management team that has a heritage in construction and engineering technologies, stretching back almost thirty years.
Services
What can we offer your business?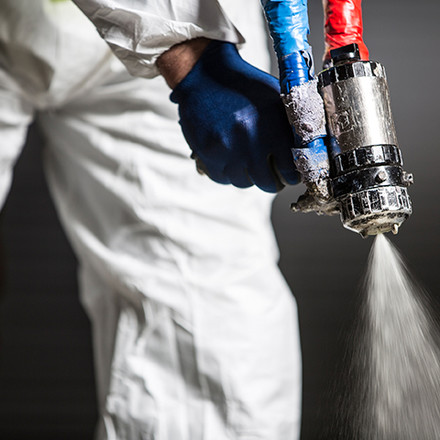 Coatings
We specify and apply specialist performance coatings which are seamless, elastomeric and fast setting providing a fast return to service of all assets. Our protective linings and coatings are used in corrosive environments to reduce replacement and maintenance costs while minimising environmental contamination.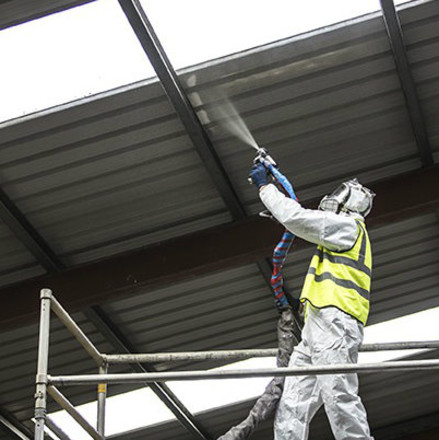 Insulation
Spray polyurethane foam can be applied to a variety of substrates under a range of environmental conditions. Its unique fast setting application in-situ results in instant air tightness, insulation, sound reduction and controlled internal environments thus minimising running costs and energy wastage.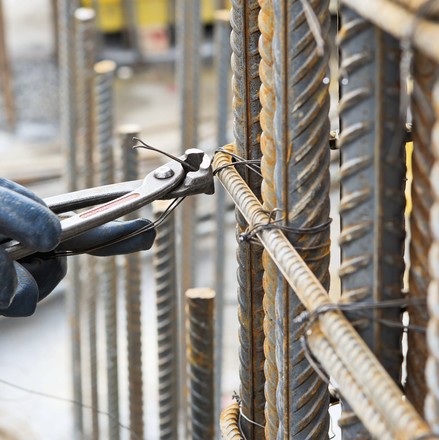 Foundations
Ancore are specialists in both reinforced concrete and helical steel piling technologies. We work throughout all major infrastructure sectors and our foundation expertise has grown to be recognised and accepted by civil engineers, power & energy, telecommunication, rail, radar and environmentally sensitive clients.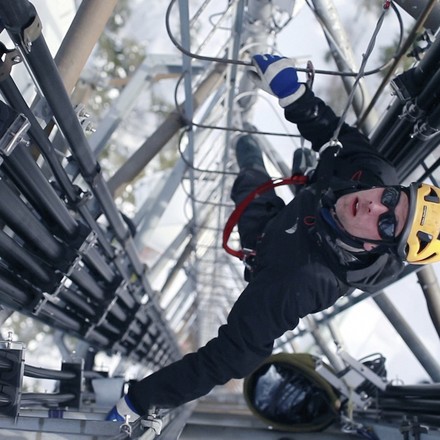 Networks
We have developed outstanding reputation and experience building wireless telecommunication, radar, defense, power and energy infrastructure networks throughout the UK to the highest quality within restricted timescales. Our multi-skilled teams aim to reduce the number of site visits by operatives to minimise costs to each client.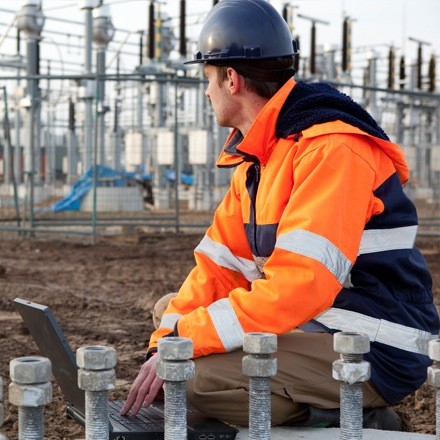 Project Management
Our multi-skilled project management teams can work on site or remotely depending upon client requirements to deliver the scope of works. We can work individually on isolated projects or be part of a multi-disciplinary group to share efficiency savings with clients.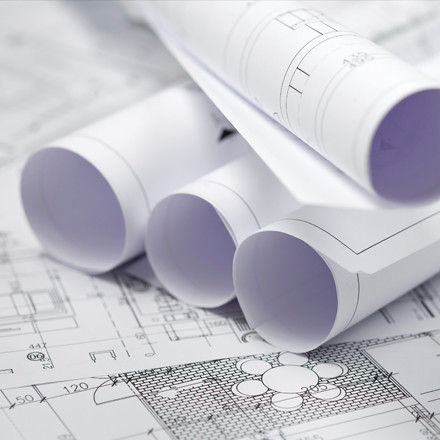 Consultancy
Over the years Ancore has played an influential role in the construction of the UK's telecommunications network and recently has acquired experience within the energy and coatings industry. We are willing to share our knowledge provide solutions to clients needs.
Back to Top