Networks
The Ancore management team has a heritage, stretching back almost 30 years, as specialist build partners for major UK blue–chip clients within the Telecommunication, Networks and Civil Engineering Sectors.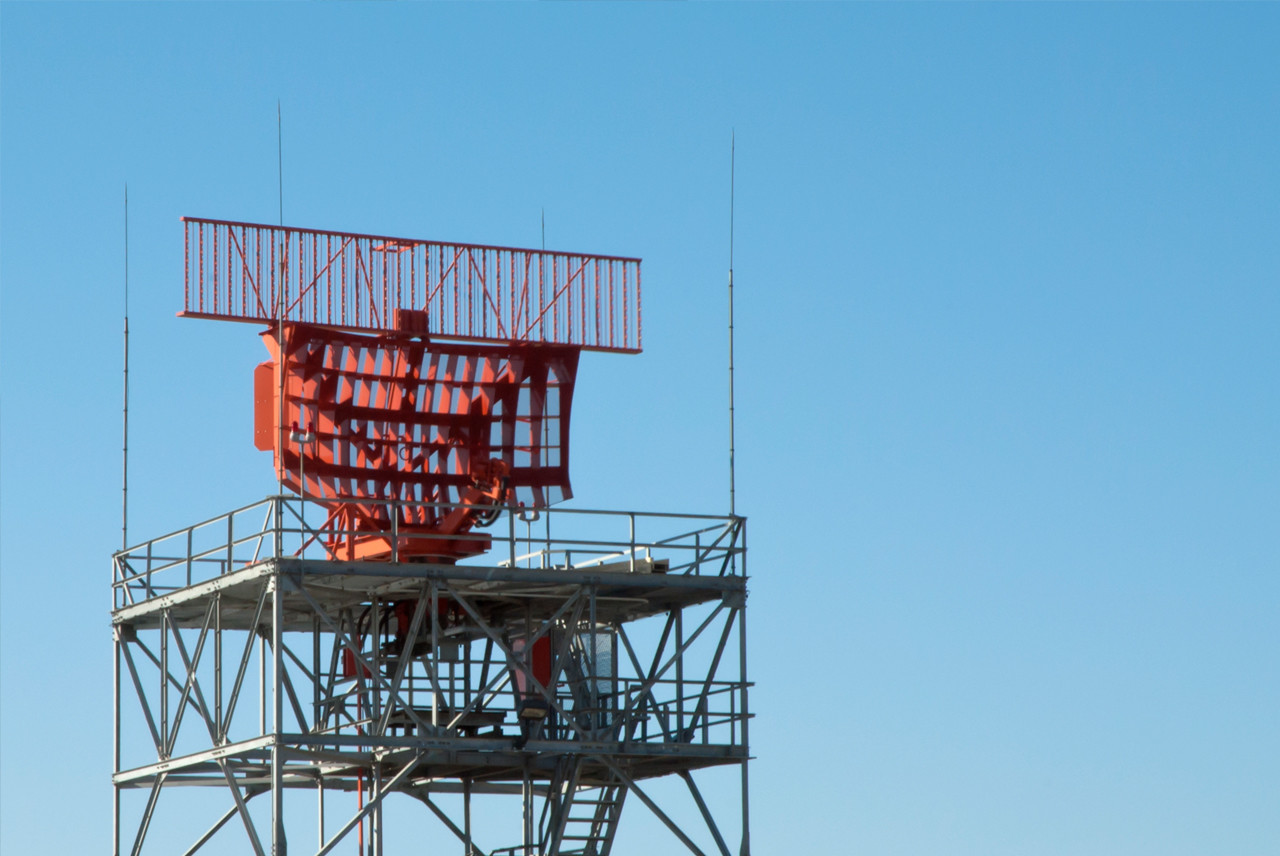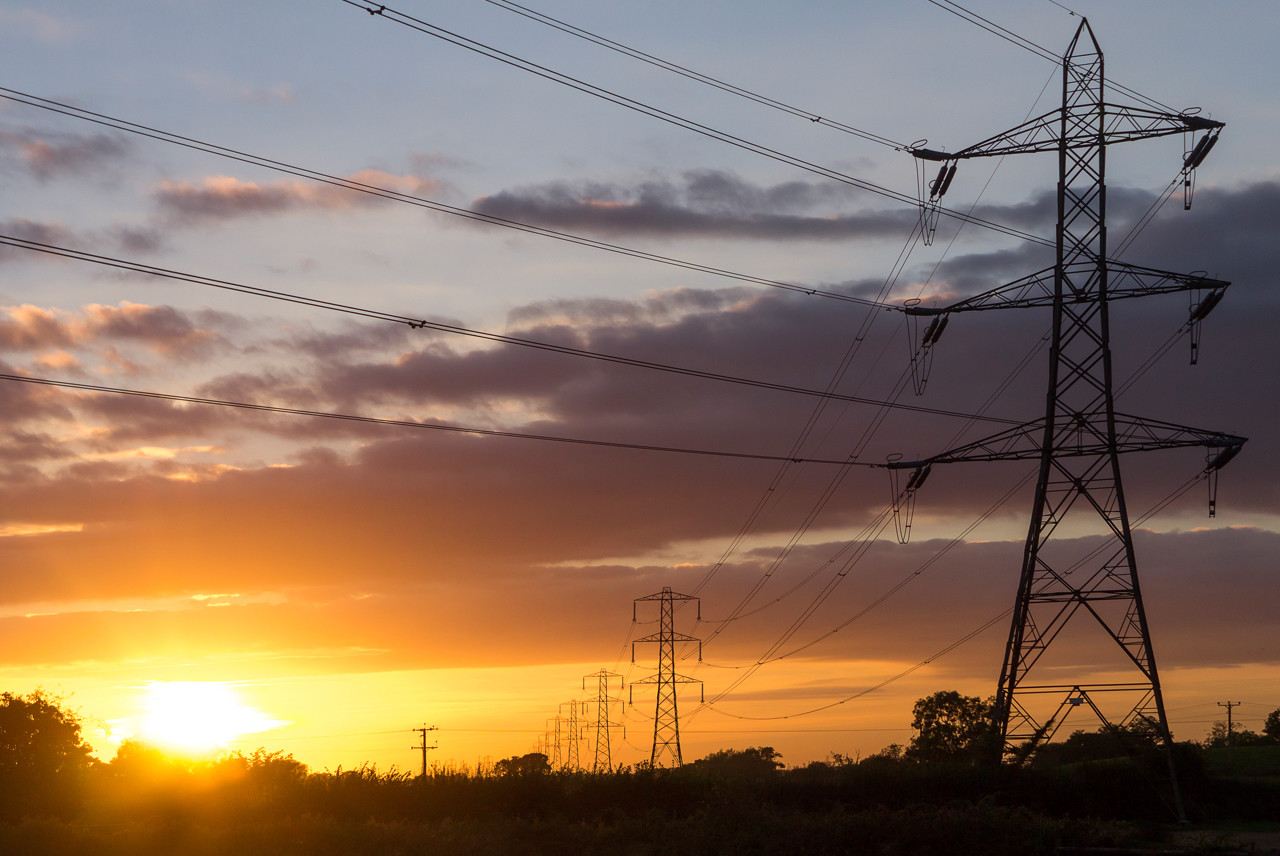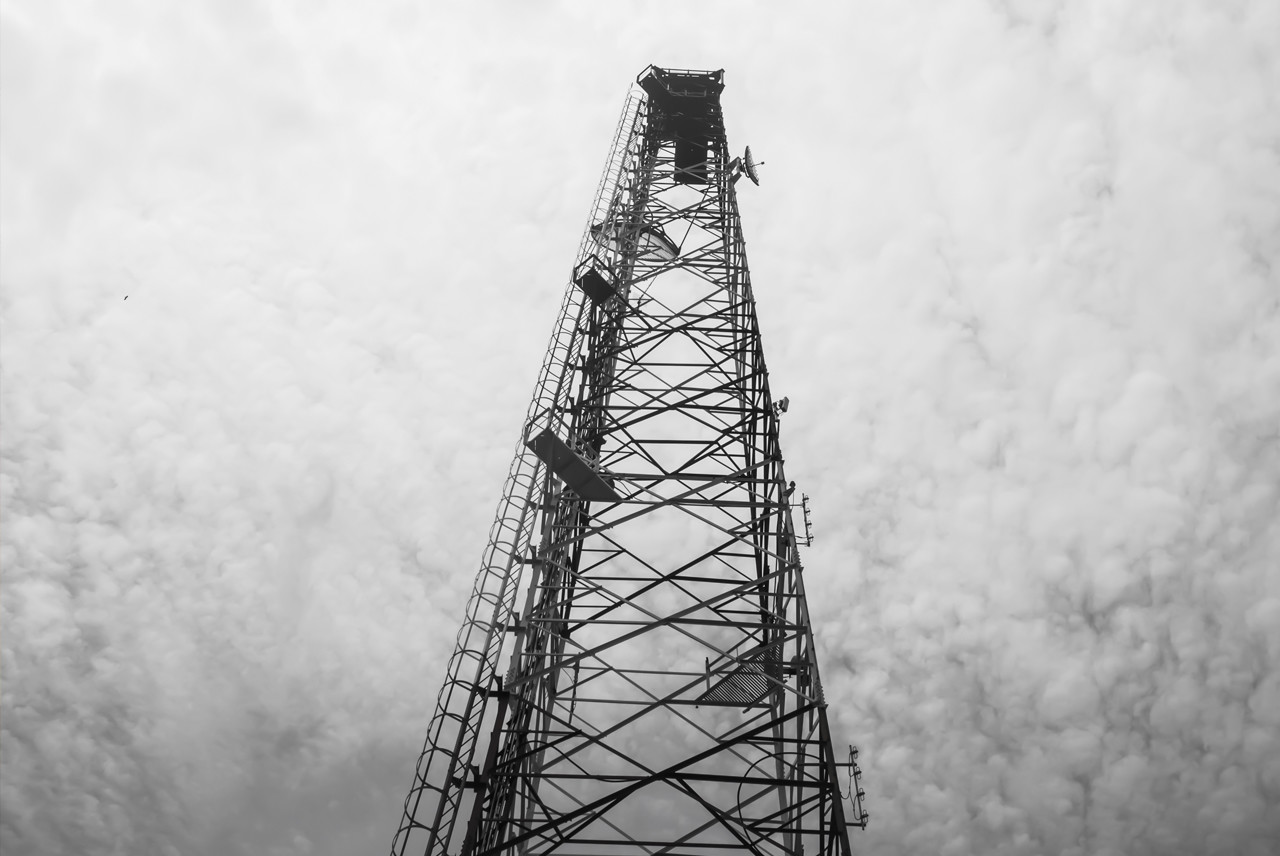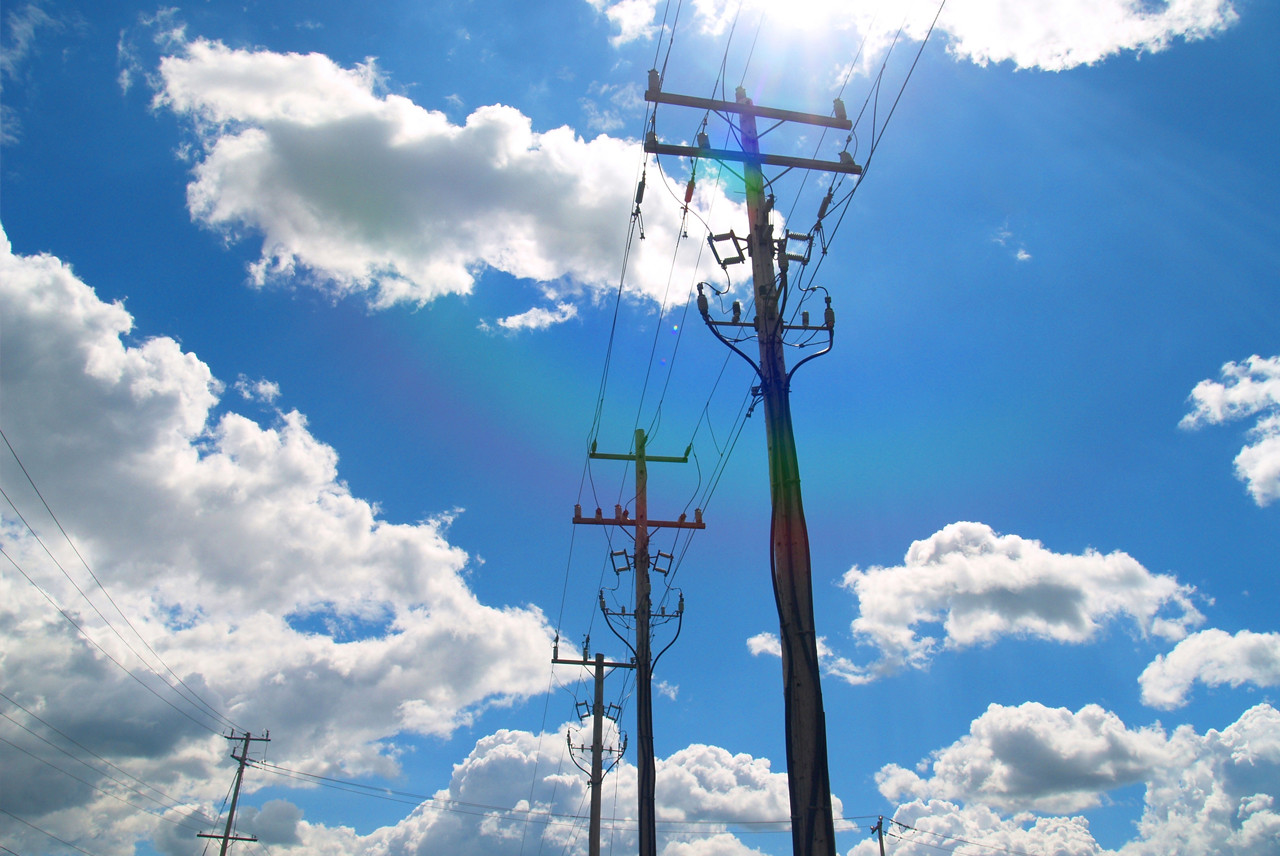 Our commitment to excellence and safety has been a driving force in the development of this business and we are fully committed to achieving further growth within these sectors.
We have acquired unique experiences of working within the telecommunications industry and have become the contractor of choice to provide the full turnkey package, or act as a stand–alone sub–contractor for individual elements of projects, as required.
The Ancore Service
Whether the job involves the withdrawal of current mobile phone masts or the commissioning of new facilities, Ancore can carry out the work required in a uniquely efficient manner.
Our specially trained team of technicians operate on a UK–wide basis. Location is irrelevant: whatever the natural or physical barriers that exist to getting the job done, Ancore will meet all its commitments on time and within budget.

Ancore managers and operatives have years of experience working with client engineers, thereby ensuring that technical changes of whatever nature can be made immediately, and that all pre–set timetables are adhered to.

Every job is unique and we bring a uniquely focussed approach to each project. Above all else, the Ancore team has a deep understanding of the growth targets put in place by the UK telecommunications' industry. These fully complement our own development plans for the future.
Services
What can we offer your business?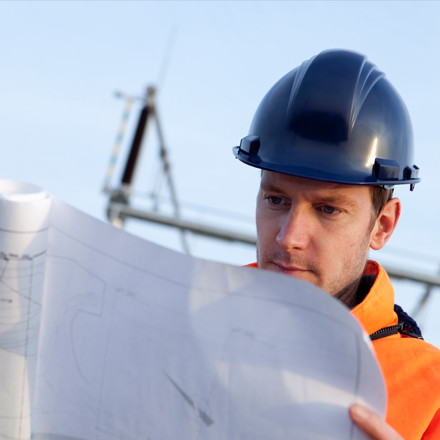 Site Surveys
Ancore can survey and capture the exact required information for our clients in a reporting format that is tailored to their needs. Our surveyors are selected depending upon the requirement of the task from specific disciplines as required.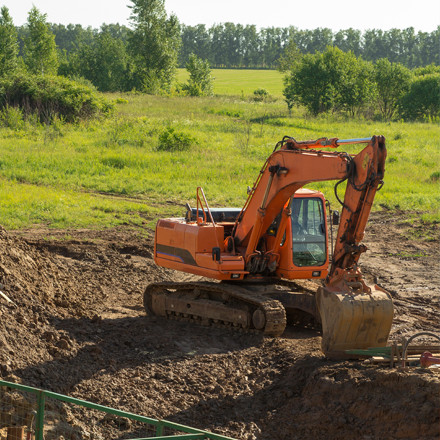 Construction / Build
We are experienced in delivering across a broad range of site scenarios from major high volume network rollouts; individual bespoke site builds with sensitive environmental restrictions and helicopter access to urban rooftop and streetworks site builds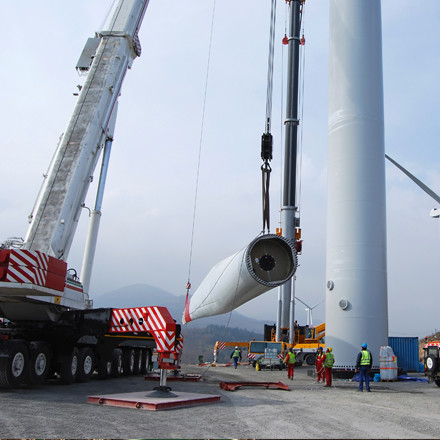 Logistics and Tower erection
Ancore has a fleet of vehicles designed and available to meet the specific demands which telecommunication and network site builds require. We provide network deployment, maintenance, special access, decommissioning and general kit delivery.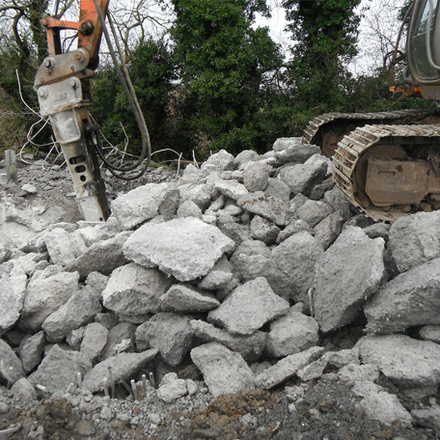 Decommissioning
Ancore have been completing site removals and reinstatements throughout the UK for many years since network consolidation commenced. We cover everything from in building solutions, SLMs, streetworks, rooftops, to remote greenfield sites and store equipment in our warehouse for future collection.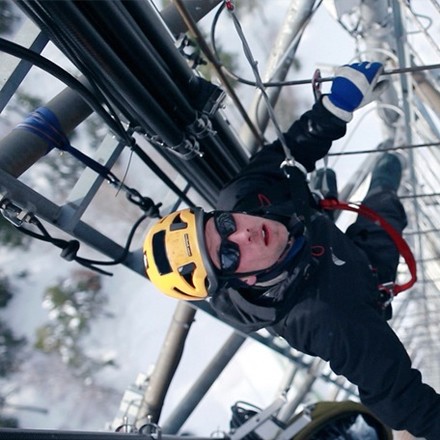 Rigging
We have skilled PCN, Tetra and microwave riggers available for one off site builds or rollout of major projects. We have trained and qualified rope access approved riggers for specialist work where necessary.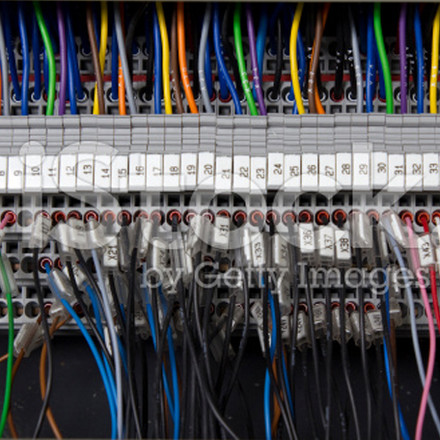 Electrical
Following construction stage all network and telecommunication involvement requires electrical and lightning protection involvement. We provide experienced NICEIC approved technicians.
Back to Top